Changes to Edit With Trail in Clinical Notes
Note: Applicable for customers in Singapore only. 
Clinical notes are essential to track patient records, and there are several revisions to be made when tracking a patient through the various stages of treatment. Understanding the need for auditing the edit trail in Clinical Notes, Practo brings you a solution to help you edit and review revisions to patient records effortlessly.
Since many edits occur within a 24-hour period of note creation, this new feature automatically updates notes and leaves an edit trail only after the 24-hour period.
With the new edit trail option you can:
Make edits with 24 hours without leaving an edit trail
Retain the doctor name and date to the clinical note
View dates of note creation and note revision separately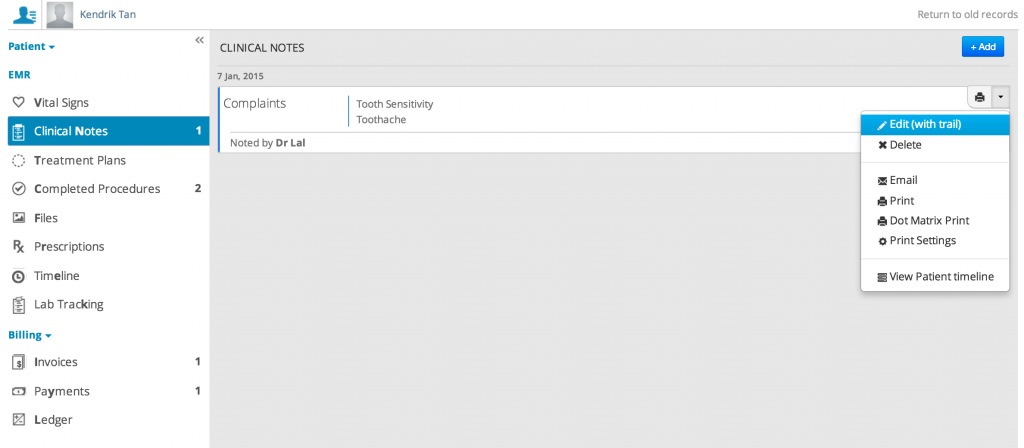 We trust this feature will help you easily track and monitor edits to Clinical Notes.